Axe Throwing Near Me
If you're looking for a place to go throw axes, look no further. Below you'll ind a list of NATF registered Axe throwing locations, so you can find a nearby spot to hurl small hatchets at some wood.
Don't see an axe throwing location near you on the map? That's okay! There are tons of non-NATF registered sites that offer great Axe Throwing experiences. A quick Google Search of axe throwing near me will help you pin-point a good location.
Build Your Own Axe Throwing Target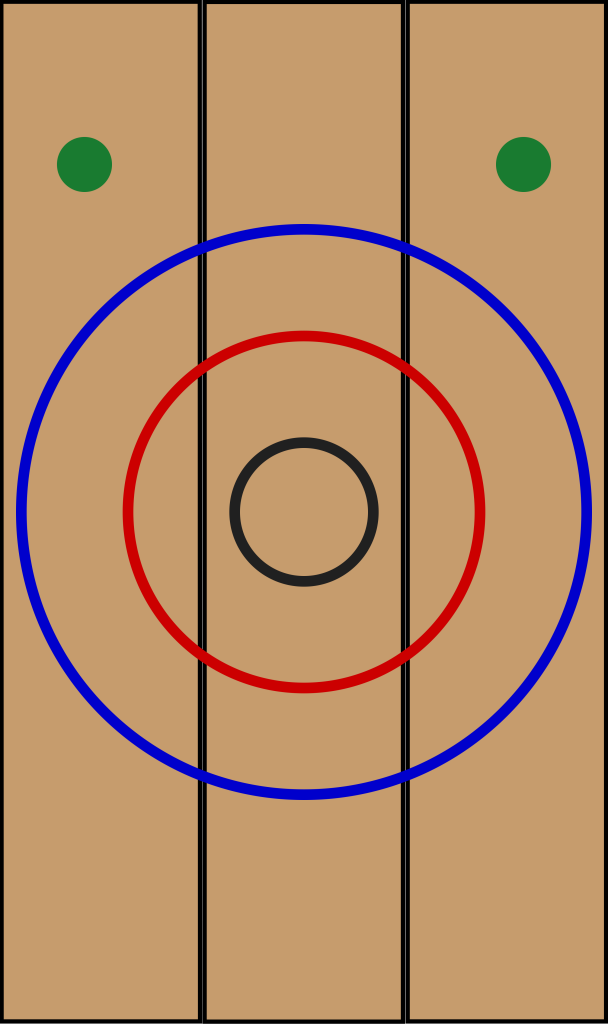 If you live out in the boonies, you may not have an axe throwing facility in your area yet. If you still have the itch to throw an axe, consider a DIY axe throwing target as a backyard option. We can help you find the materials and tools that will help you get on your way chucking wood ASAP. While you're at it, consider investing in a good throwing axe.
Maybe if you get good enough at building your own target, you'll want to open up an Axe Throwing Shop of your own.